Source: ExpatLife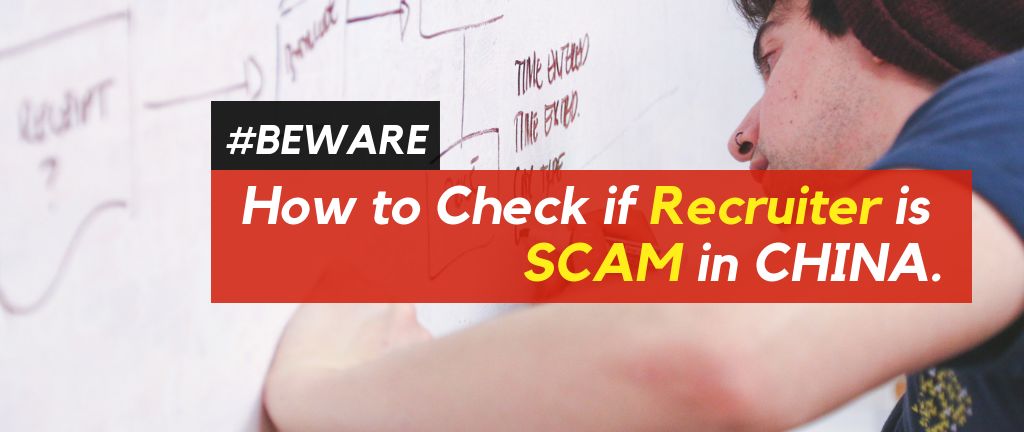 Beware that the China con artists are not all Chinese. Many are foreigners that employ blind ads spammed all over the internet, really awesome web sites, and both testimonials and "review" sites that are all self-generated or paid for.
Many falsely affiliate themselves with SAFEA or some famous university because they know you are too lazy to check it out.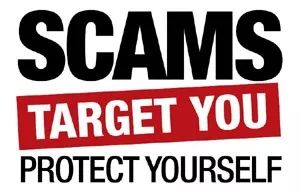 1. They cannot provide you a scan (not a photo) of their SAIC license issued by the Chinese government
2. They refuse to provide you their street address or a land line telephone number that can be traced in the event of a problem
3. They refuse to provide you a scan of their passport and/or government ID card that provides their real and full legal names – yet they demand that you send your passport scan to them!
4. They cannot produce an invitation letter clearly stating you need a Z VISA to work in China, and/or they tell you that you do not need a bachelors degree to work in China as a teacher
5. They tell you it is okay and just fine to come to work in China on an L, F, M, or X visaand you can convert it once you arrive in China.
6. They tell you that you MUST have a TEFL, TESOL, or CELTA certificate to work in China
7. They offer to sell you a fake diploma, TEFL certificate, or letter certifying prior work experience (Any of these will get you jailed and deported)
8. They change the subject when you ask them the direct questions above.
9. They will not answer the above questions in a written email – only verbally on the telephone.
10. They tell you they will answer all of your questions only AFTER you send them your resume and passport scan!